LOGTRADE | STICKIT & SHIPIT
HOW IT WORKS
LogTrade Stickit & Shipit is a mobile app that makes it super easy for anyone to send a labeled package. The simplicity in its process makes it accessible for small businesses without ERP systems. The beta version of the app is free of charge and offered in partnership with the carrier platform Myrstack.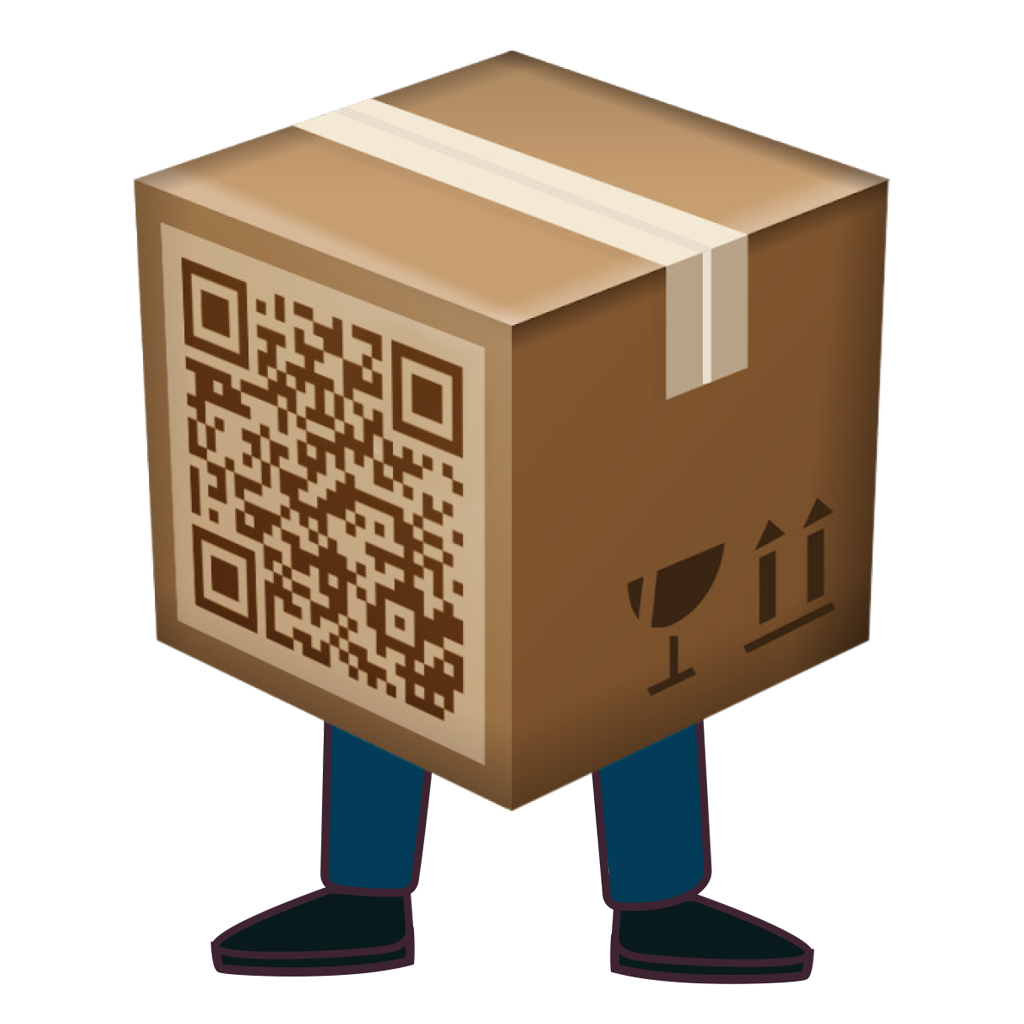 1. Get the app.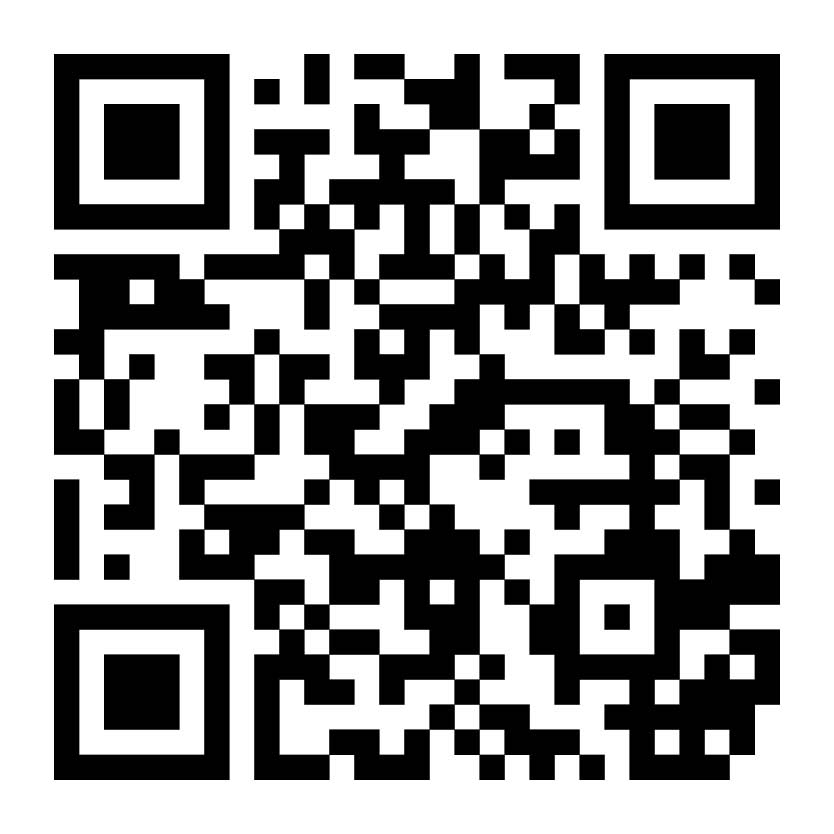 2. Follow the instructions in-app. You can order pre-printed QR codes or print them yourself.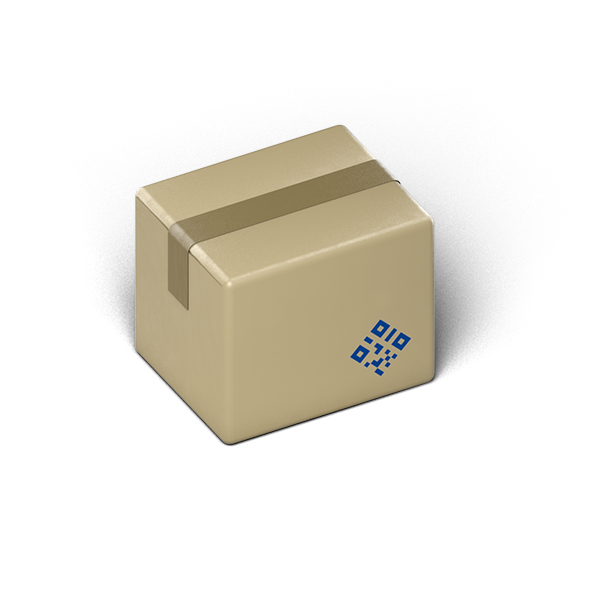 3. Stick a QR code on a package that you would like to send. The QR code is like a postal stamp, containing information about the package, irrelevant of its size.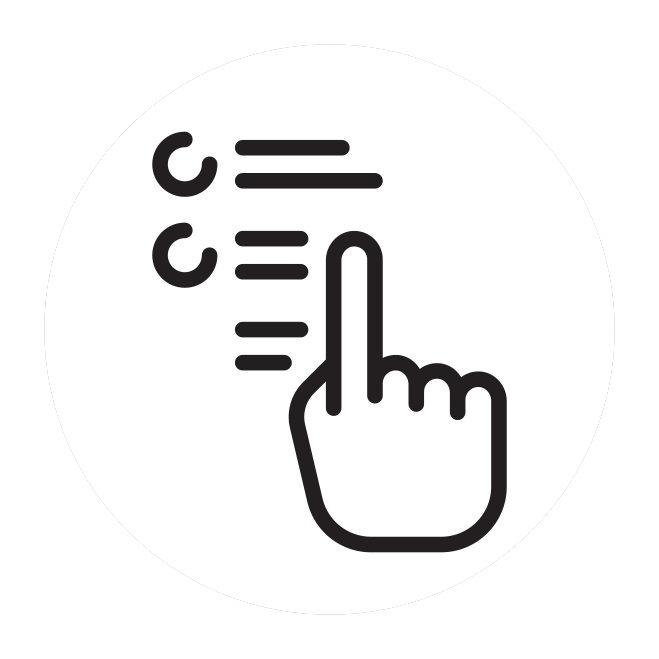 4. Scan the QR code.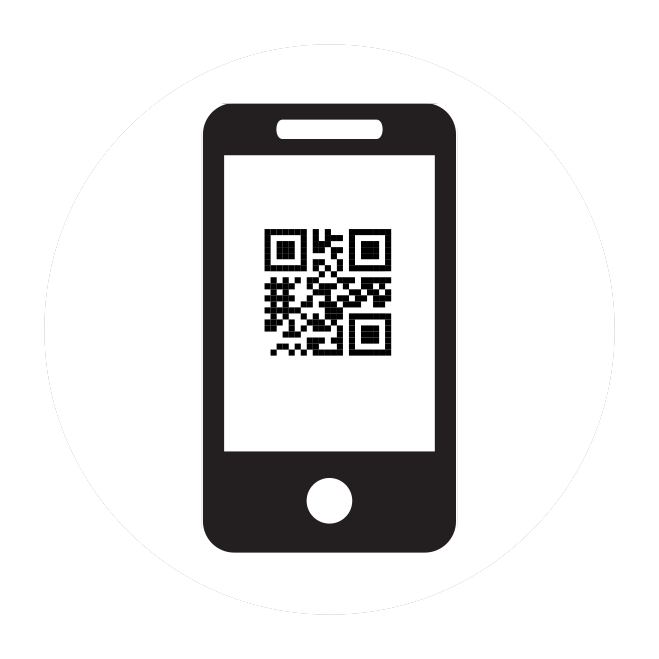 5. Fill in the recipient's contact info.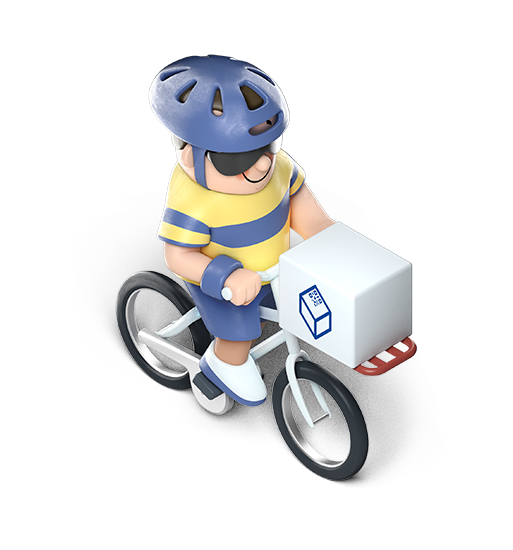 6. Confirm and send. Your package will be published for pick-up. You will be notified when someone is ready to come to move it.