LOGTRADE | TRADE UNIT
HOW IT WORKS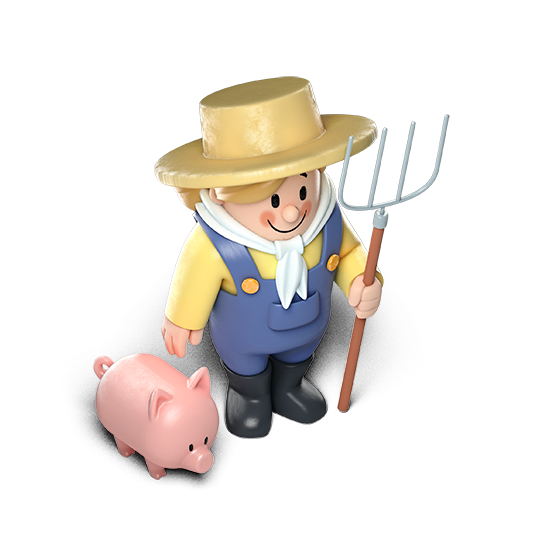 1. You create a shipment
using LogTrade.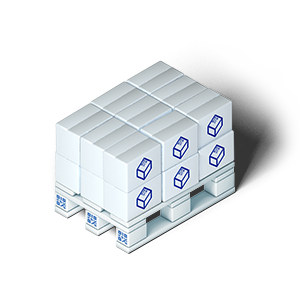 2. A unique ID in the form of a QR code is created for each product.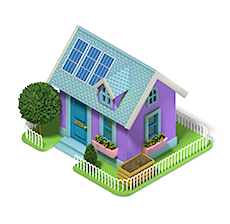 3. A carrier delivers to a select location. For example a university, a neighborhood hub, or a coffee shop.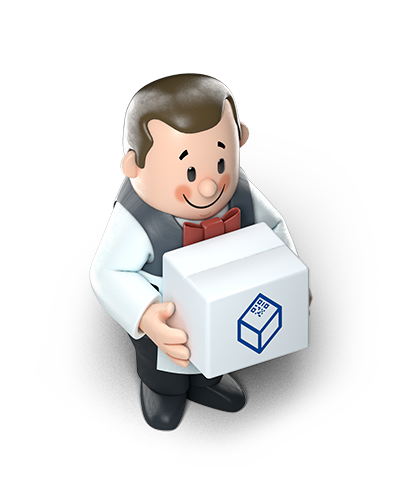 4. Your customer buys a product by scanning its QR code using the Focalpay app.